If you're looking for a way to get your car keys duplicated and replaced, you may be surprised to learn that there are only two options: go to the dealer and pay several hundred dollars in tow fees, or call up a locksmith company. But wait, what if there was a better way?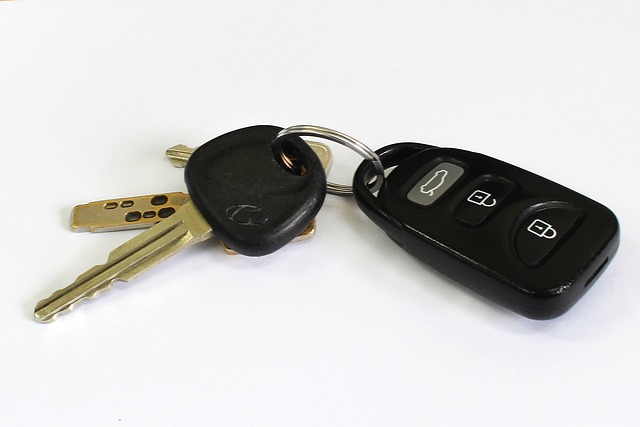 There is! Bobcat Locksmith can come out to any location in Austin, Texas, and replace lost car keys with new ones that are cut by code. They also have the right equipment to generate keys by code so you don't have to take your car into the dealership at all. And best of all? They'll do it for less than half the price of what the dealership will charge you!
Home and Office Keys Austin Tx
Bobcat Locksmith has been in business providing reliable services to customers throughout Austin and surrounding communities. In addition to providing key-cutting services for all types of vehicles (including foreign cars), we also offer other services such as lock repair, door unlocking, and emergency access and lockout assistance for residential customers most people who need help getting inside their homes due to lost or damaged keys, as well as businesses needing assistance opening their doors when they've been locked out after hours—all at competitive prices!
If you've ever locked yourself out of your car, or had a key break off in the lock, you know how frustrating it can be. That's why we're here: to make sure that you never have to deal with these things again.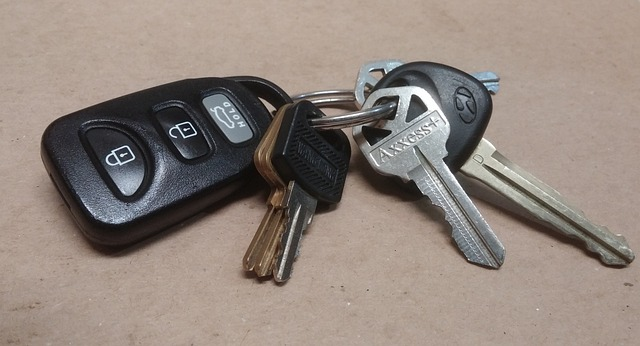 Key cutting Near Me
If you need extra car keys, have misplaced your keys, or have old, ill-fitting keys, we can help. Just give us a call for fast and friendly car key cutting and duplication in Austin. We cut and easily duplicate your vehicle keys using high-quality metals and state-of-the-art metal key-cutting equipment. Our keys have tolerance so precise that they will glide effortlessly into the locks of your vehicle, providing the security you need when you lock the doors and turn the key in the ignition.
Key Duplication Near Me
At Bobcat Locksmith, we stock a large number of high-quality blanks for ready-to-make keys—providing a very affordable one-stop vehicle key shop for residents in Austin and surrounding areas. Our highly experienced locksmiths use modern key cutting, duplicating, and programming tools and equipment to provide a range of services: vehicle key cutting; vehicle key duplicating; vehicle key programming; vehicle key replacement; trunk key duplication; ignition switch repair; ignition cylinder repair; ignition cylinder replacement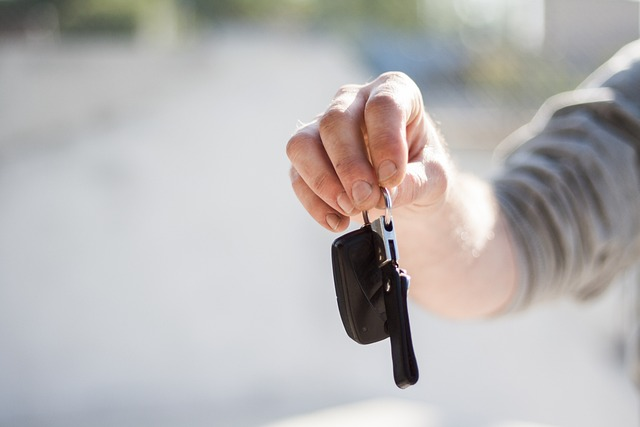 When your car key breaks off in the ignition and you have to get it removed, or when you need a new key for access to your vehicle, you can rely on Bobcat Locksmith for precision vehicle key cutting and duplication.
We cut replacement keys for vehicles of all makes, models, manufacturers, and years, ensuring perfect key cutting and key duplication for any vehicle. Our objective is to make your replacement keys quickly, precisely, and affordably.
Bobcat Locksmith is a fully licensed, bonded, and insured key cutting and duplication service nationally recognized by the locksmith industry, so you can trust us for all your automotive key needs. Contact us today for all your car key cutting and duplication service needs in Austin, Texas
.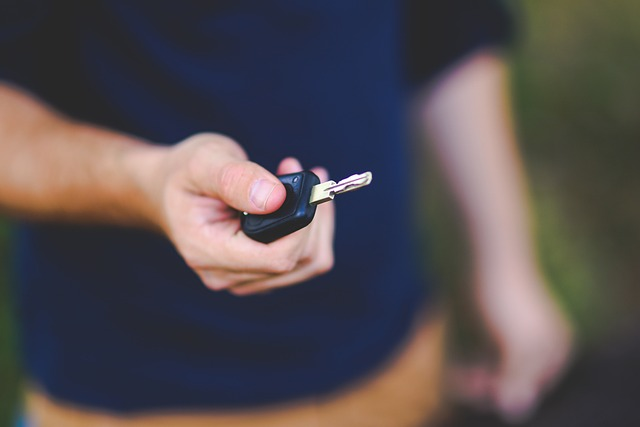 The good old days of being able to go to a hardware store or gas station and get a new set of keys for your car are gone. Now, you can only get your copy car keys being duplicated at brand name stores and only if they have the right equipment. And even then, it's not likely that they'll be able to easily duplicate your car key by code—that requires special equipment that most hardware stores don't have.
If you lose your car keys, there are two options: call the dealer where you bought copy car keys about it (and hope they can get it towed home and office keys back ASAP) or call a qualified auto locksmith who can replace lost car keys no matter what kind of key your car needs.
Where to copy a key near me ?
Your realistic and most cost-effective option is to call a reputable auto locksmith, such as Bobcat Locksmith, the leading provider of Austin duplicate car and most house keys everywhere. They can make you two key copies and a new key generated by a code and come to wherever you your house keys are located, so there is no need to tow your car to the dealer.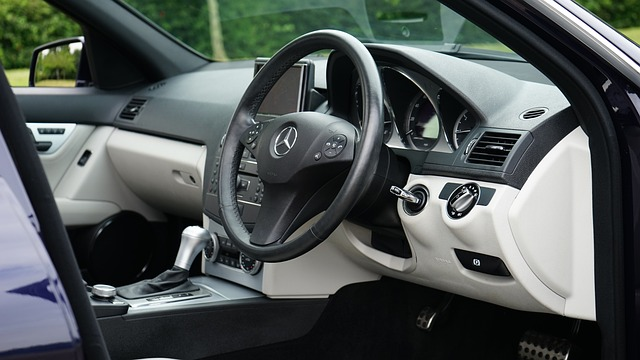 If you want car keys made, Bobcat Locksmith in Austin is the place for car key duplication. Austin residents have depended on their company for many years, as they have the right key and key cutting equipment to allow them to generate new vehicle keys by code, replace lost car keys, and provide car door unlocking service. Car key replacement is their specialty in the greater Austin area. Be sure to call them if you are in trouble and need the top-rated Austin auto locksmith!
Bobcat Locksmith in Austin offers the best value in town of any legitimate Austin locksmith shop.
Key Copy Near Me
If you're doing business in Austin, TX and need to get duplicate car keys made, you can trust the top-rated auto locksmiths at Bobcat Locksmith. They are the leading provider of Austin duplicate car keys, so they know their way around a key and can help you find the right one for your vehicle.
If you have lost your car keys, Bobcat Locksmith can also replace them for you. All you have to do is call them up and let them know what kind of vehicle you have, so they can make sure they have the right keys on hand before coming out to most house keys meet you.
If you have locked yourself out or broken out of your car or truck, no problem! Bobcat Locksmith has trained technicians who can come out and unlock any vehicle in a matter of minutes—no tow truck is required!
Whether it's an emergency or just something that needs doing right away, Bobcat Locksmith has got your back. They specialize in providing Austin duplicate car keys and other support services related to locksmithing because they know how stressful it can be when something goes wrong with your vehicle's security system.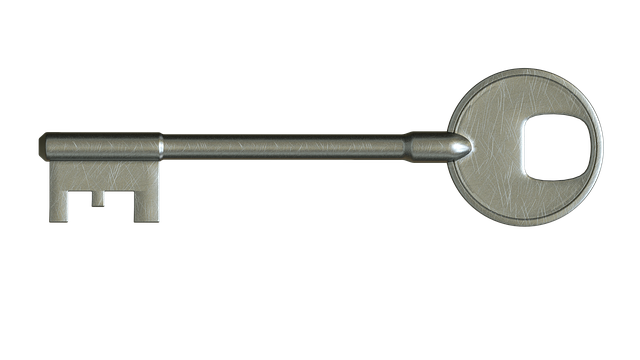 Key Cutting vs Key Copying: What's the Difference?
Key cutting and key copying may seem similar, but there are some key differences to be aware of. Key copying involves using key copy and using the original key as a template to create a duplicate key, whereas key cutting involves using key copy, and working with the original key to create a new one.
Hardware and Home Improvement Stores for House Keys
Many hardware and home improvement stores offer key copying services, either through in-house employees or key duplication kiosks.
Places That Don't Make Keys
While some shops make keys, there are others locations that don't. Some famous key chains, stores and locations that don't offer key-cutting services include dealerships and many local key kiosks.
Where can I make a copy of a key in Austin?
If you're in Austin and need a key copied, some great options include Bobcat Locksmith for key fobs, Cothrons Safe and Lock, and Henry's Lock and Key,
Where is the cheapest place to copy car keys?
The cheapest and quickest way to copy keys is through a local locksmith. You can call a dealership, however, there may be just a few minutes delay in getting an appointment but Bobcat Locksmith will handle your car high security key, key fobs, key fob replacement, home or house keys, or business office keys as soon as we get the call.
How much does it cost to make a copy of a key?
Key copying prices can vary depending on the type of key and the price of where it's being copied. Standard keys typically cost $0 to $3 to duplicate, while chipped keys can cost between $50 and $1,000 to duplicate. Hardware stores and Bobcat Locksmith tend to have the most affordable prices.
How much does it cost to copy a pair of keys?
The cost of copying a pair of keys will depend on various factors, such as the type of keys being copied and where they're being copied. Typically, standard keys copied can cost between $1 and $4 per key, while chipped keys can range from $50 to $1,000.
What are keys made of?
New Keys are typically made from brass, nickel, and brass alloys, while the locking pin is usually made of brass as well.
What is the history of keys?
Keys have a long history dating back to the Babylonians, who were the first to create locks. Wooden key cylinders were used by ancient Egyptian villagers to release small pins in the locking mechanism.
Who invented keys?
The Romans are credited with developing metal locks and keys, with wealthy families carrying the keys in rings around their fingers.
What is the history of keys and locks?
The earliest known locks were discovered in the ruins of Nineveh, the capital of the ancient Assyrian Empire. Later, the Egyptians introduced wooden pin-locking systems with bolts, door fixtures, and keys.
Where can car keys be made?
Keys can be made at locksmiths, hardware stores, and auto parts dealers. Kiosks are also a popular option for key copying.
How do I get a duplicate car key for a lost key?
If you've lost your key, it's best to seek help from an expert locksmith like Bobcat Locksmith who can create a new key based on the lock type, location, and key code.
Bobcat Locksmith offers the following Services